Invest in a World without T1D
Did you know there are creative ways to support JDRF? Ways in which JDRF, you and your loved ones all benefit at the same time? Such giving techniques are called "planned gifts", because with thoughtful planning, you create win-win solutions for you and JDRF.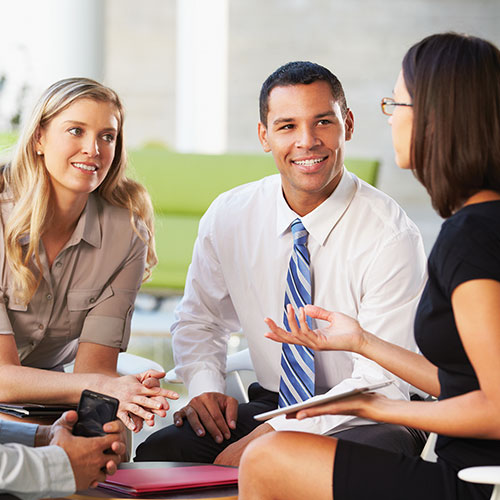 Name JDRF in Your Will
Make us part of your family. A gift through your will or estate is the easiest gift you can make today.
Learn More »
Already have a will? You can amend it with a codicil.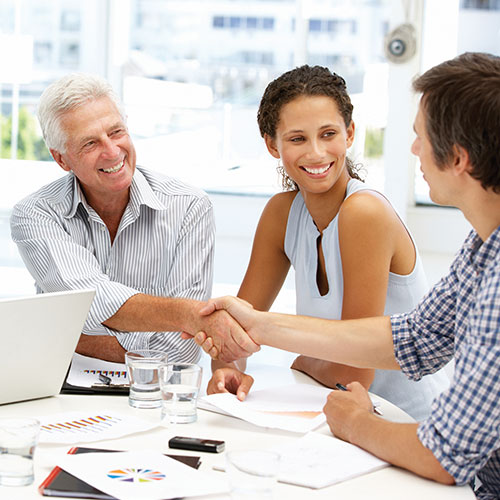 Support JDRF in Creative Ways
Meet Our Donors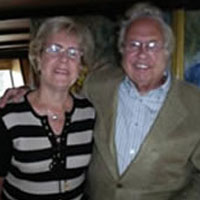 When David's grandson, Andrew, age 9, was diagnosed with type 1 diabetes in 1998, Mr. Ingber was determined to do his part to bring about a cure. And he says his charitable gift annuity with JDRF was the best "investment" he has ever made.
Learn More »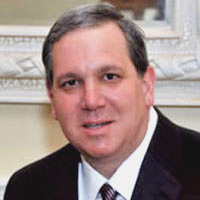 Larry Wald is committed to finding a cure for type 1 diabetes (T1D). After his daughter Samantha, now 22, was diagnosed with T1D at age 8 Larry promised to do everything in his power to give her a full, healthy life free of diabetes.
Learn More »