Leave a legacy
You share JDRF's vision to create a world without type 1 diabetes (T1D), and so you understand the research necessary to realize this vision is costly and takes time. Investing in JDRF-backed or inspired research through a legacy gift opens more promising avenues in our race to cure T1D and brings key advances that are helping people with T1D lead fuller, safer lives.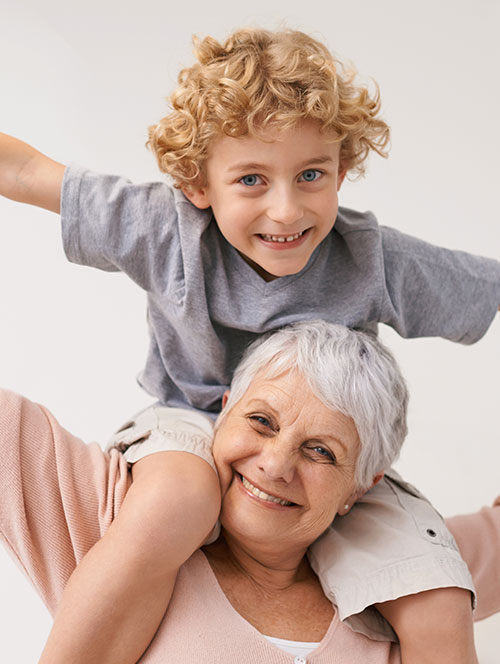 Name JDRF in Your Will
Including a gift to JDRF in your will is a powerful way to ensure JDRF-backed or inspired research continues until we achieve our vision of a world without T1D. Take me to bequest language.
If you don't already have a will, JDRF has partnered with FreeWill to make it easy for you to create a will at no cost. You can use the will creation tool for free whether you choose to include a gift to JDRF or not, and it can be used to create a valid legal will or to organize your wishes for an attorney to reference when drafting your will. Learn more.
Already have a will? You can amend it with a codicil.